NEWS
Since founding his studio in 1990, designer Sebastian Bergne has regularly developed personal projects, collaborations or research projects. These have become editions available through his online platform and exhibitions….
PUBLICATIONS
Are we experiencing a revolution or a resurgence in functional, logical design? Essential Journal speak with Sebastian Bergne about this and his 30 years in design.
STUDIO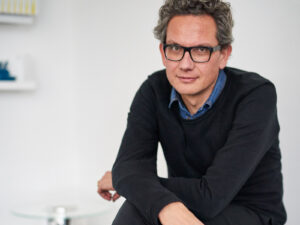 Sebastian Bergne is renown for making everyday objects special with his essential and human approach to design. He and his team work as an external design facility to international brands, as designer and supplier of special projects to retailers and individuals or as producer of his collection of personal editions.