NEWS
Sebastian Bergne will open a Christmas Pop-Up shop every Thursday throughout the festive season until the 15th December. His clever, witty and poetic creations from the web-shop will be available...
PUBLICATIONS
In depth interview with British designer Sebastian Bergne in the November issue of Icon magazine issue No: 161.
STUDIO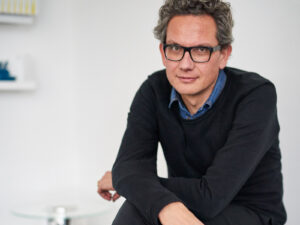 Sebastian Bergne is renown for making everyday objects special with his essential and human approach to design. He and his team work as an external design facility to international brands, as designer and supplier of special projects to retailers and individuals or as producer of his collection of personal editions.