NEWS
Dyslexic Design, hosted at this years designjunction, is an exhibition that explores the connection between dyslexia and the creative industries. The project, in support of the British Dyslexia Association, is to celebrate...
PUBLICATIONS
To mark the 25th anniversary of his studio, Sebastian Bergne has produced a book of his favourite press cuttings from over the years. The book is available to view digitally here or can be bought in...
STUDIO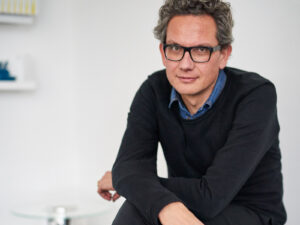 Sebastian Bergne is renown for making everyday objects special with his essential and human approach to design. He and his team work as an external design facility to international brands, as designer and supplier of special projects to retailers and individuals or as producer of his collection of personal editions.